Grandfriends Day
Wednesday, April 19 · 9:45 AM
Wednesday, April 19 · 9:45 AM – 12:30 PM
Oma, Opa, Grand-mére, Grand-père, Grandma, Grandpa, 爷爷, 奶奶…
Grandfriends are the best. We know it, they know it. And what do grandfriends love more than anything else? Grandchildren, of course. That's what this day is all about. Please join us for an excellent presentation of student songs, poems and other presentations.
There is no need to RSVP. Just show up! Come at 9:45 AM to enjoy some coffee and baking. We'll start the program at 10 AM.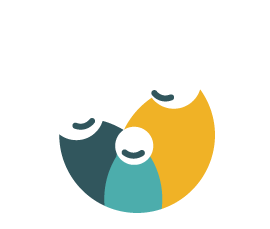 Watch
Can't make it in person for Grandfriends Day? No problem. We'll be broadcasting our presentation using YouTube Live, beginning at 10 am on Wednesday, April 19. You can share this link with your friends and family.
Adopt a Book
You can put a great new book into the BVCS library through the Adopt-a-Book initiative. We've selected many different books for you to choose from. When you adopt a book, you're putting some great literature into the hands of BVCS kids. Visit the Adopt-a-Book table in the lobby during Grandfriends Day!