Bulkley Valley Christian School is an interdenominational independent school educating students to seek and serve Christ while optimizing the concept-based, competency-driven British Columbia curriculum. Our school campus in Smithers, BC, hosts our elementary (preschool – Grade 7) and a secondary school (Grade 8-12). Our kindergarten through grade 12 program is fully accredited by the BC Ministry of Education.
Our Mission Statement
In joyful obedience to Christ, the Bulkley Valley Christian School community strives to provide a comprehensive program of quality instruction that is shaped by a reformed understanding of the Scriptures. We recognize our need to personally know God in Christ through his Spirit and Word. It is out of this relationship that we encourage and teach our students to develop a view of life and creation that is centered in God. Students are led to appreciate, understand, and evaluate the world so that, as they grow in faith and knowledge, they will take up the challenge to bring the healing power of Christ to all areas of life.
We are a community of students, staff, parents and supporters who care about Christian education. Our common faith in Jesus Christ provides us with a bond and shared vision for Christian education. From our perspective within orthodox, classical Christianity, we endeavour to do all things for God's glory and for the advancement of His kingdom.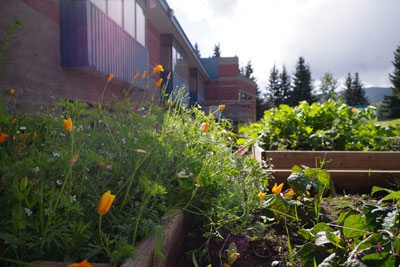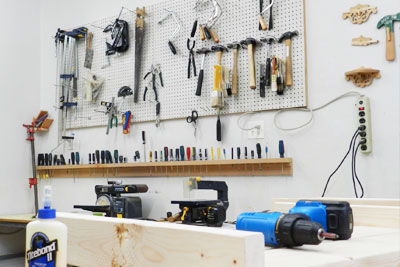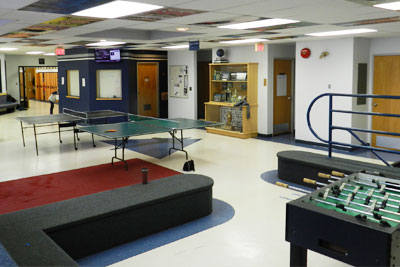 Bulkley Valley Christian School recognizes that we are on the traditional and unceded territory of the Wit'suwit'en people who have lived and stewarded here since time immemorial.
The History of BVCS
It was in 1953 when a group of Christian parents, a pastor, and supportive community members first fielded the idea of a Christian school in Smithers. Their deliberation, prayer and hard work came together to form a Christian school society in 1960. It was only one year later that shovels hit the dirt on Walnut Drive and a school building began to emerge. By 1961, a teaching principal and two full-time teachers headed up the first year of what was then called the "Canadian Christian School of Smithers", home to grades one through seven.
Today, Bulkley Valley Christian School hosts a growing population of students from kindergarten through grade 12, and with more than fifty years of history behind us we continue to cherish the heritage that has been passed on to us. The most important aspect of our heritage is a strong commitment to the idea of Christian Education. Our founders were passionate about this, and it's a passion that we hope continues to be exemplified in all that we do.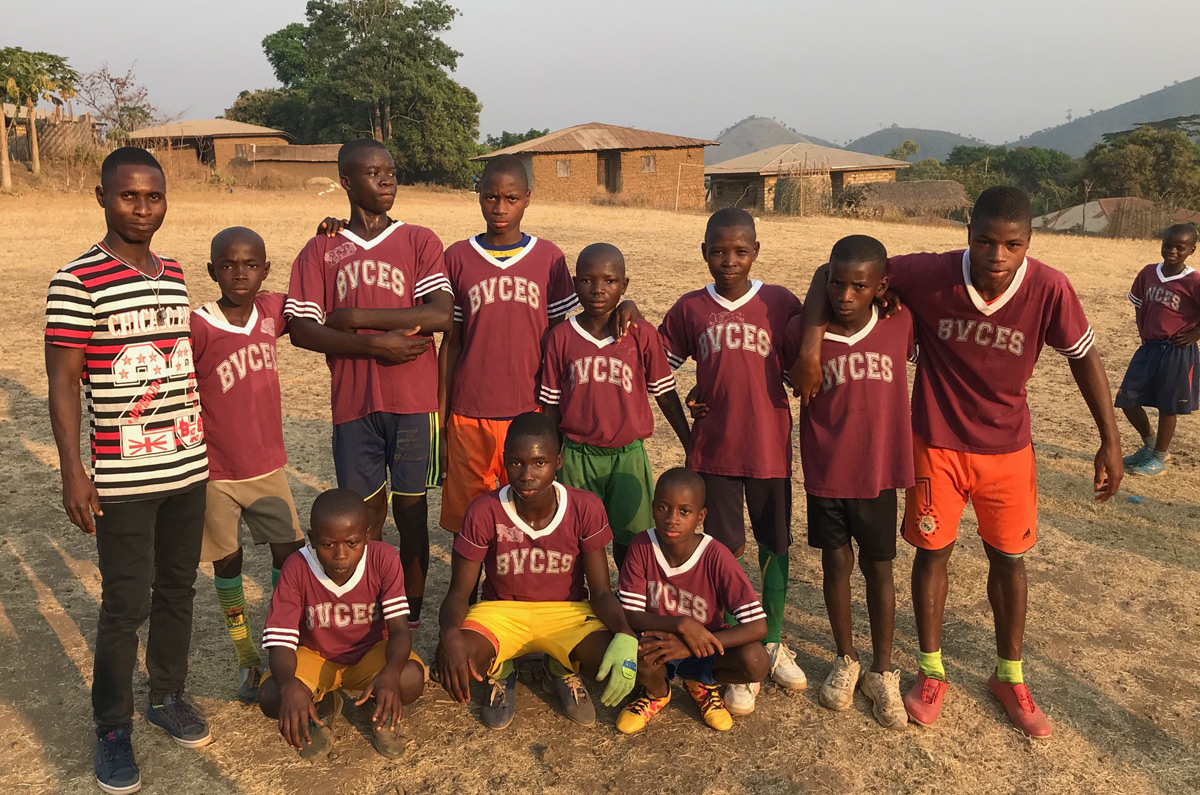 Partner School in Sierra Leone
Christian schools are stronger together, and that's why we're so excited to be in partnership with Nanfayi Christian School in Sierra Leone. Set in Nanfayi Village in beautiful north central Sierra Leone, Nanfayi Christian School is home to  about 130  students. Together, BVCS and NCS look forward to cultivating students with a broad understanding of the world, God's Word and one another. As our relationship grows, we look forward to a world of unfolding possibilities for students in both schools.