Secondary Student Service Hours
All Grade 8-12 students at BVCS are required to complete service hours as part of the Graduation requirements (Grades 10-12) and as part of the service requirement that we have as a school. These service hours must occur in community, church, and school. The number of hours a student is required to complete varies by grade.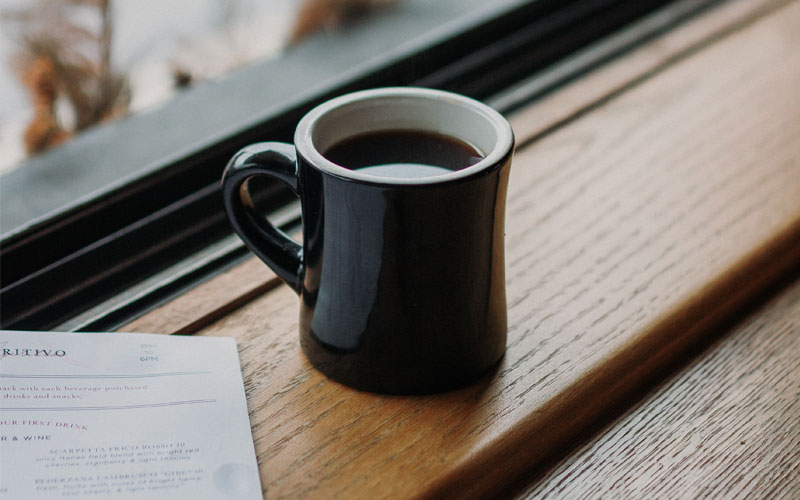 Hour Record Sheet
Use the hour record sheet to record your hours as you complete them. Keep all your sheets to hand in once you're done, and download and print more if you need them.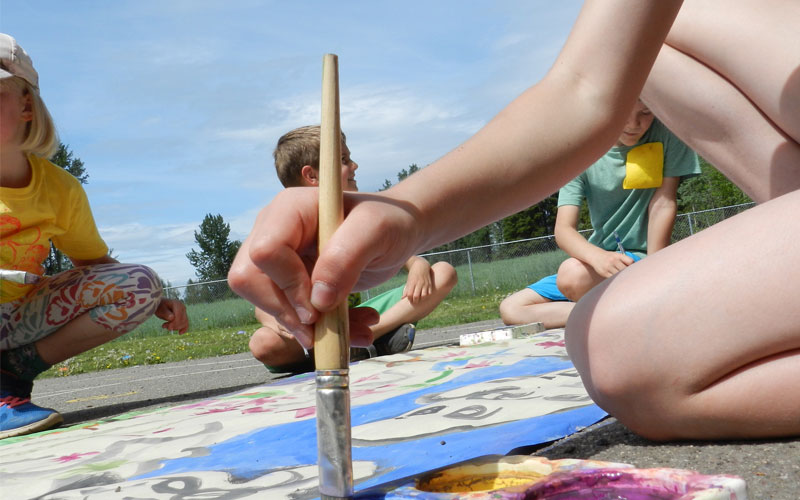 Student Service Hour Form
Once you've met your grades service hour requirements, use this form to submit your completed service hours to your home room teacher.