If you're new to BVCS, please be sure to check out our admissions process! We'd love to meet you and show you around before receiving your application form.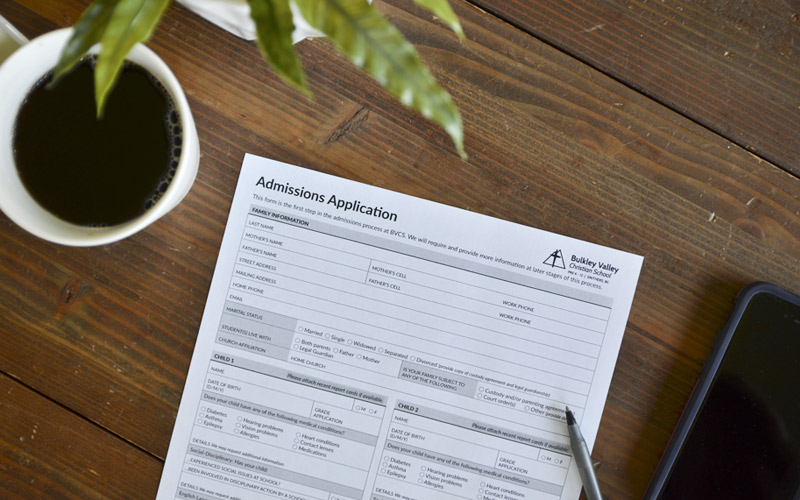 K-12 Admissions Application Form
Please take note of our admissions process: we'd love to chat with you before you apply!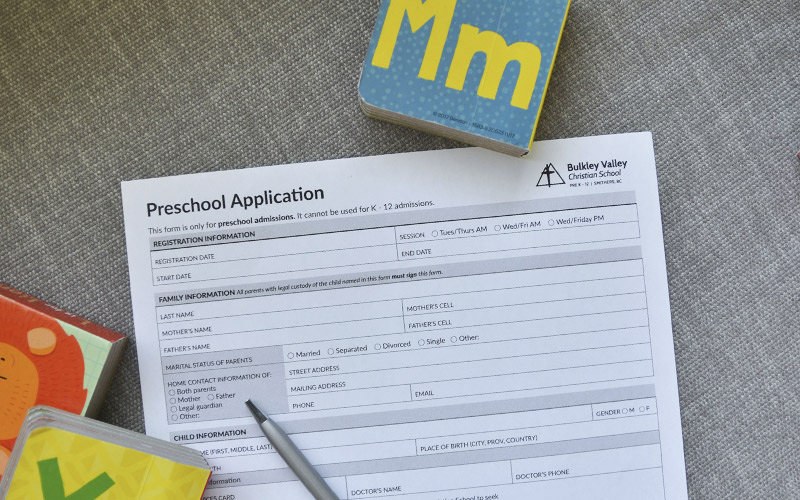 Preschool Application Form
Preschool enrolment is available on a first-come, first-served basis.