If you're new to BVCS, please be sure to check out our admissions process! We'd love to meet you and show you around before receiving your application form.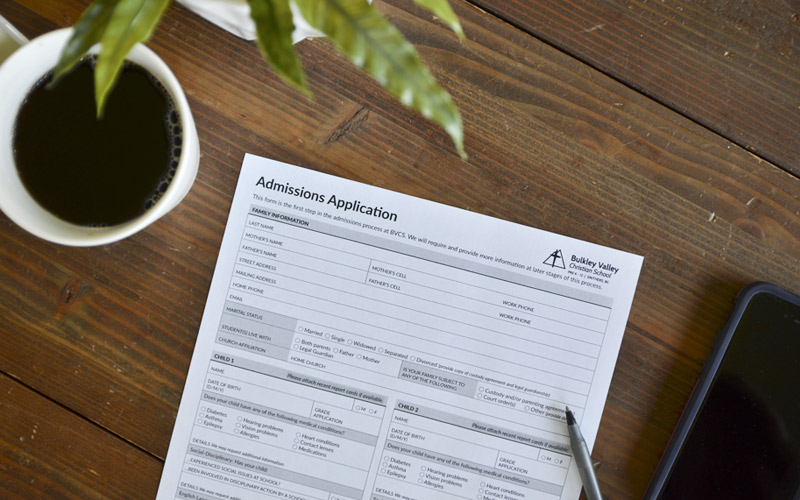 K-12 Admissions Application Form
Use this form to apply for kindergarten to grade 12. Please take note of our admissions process: we'd love to chat with you before you apply!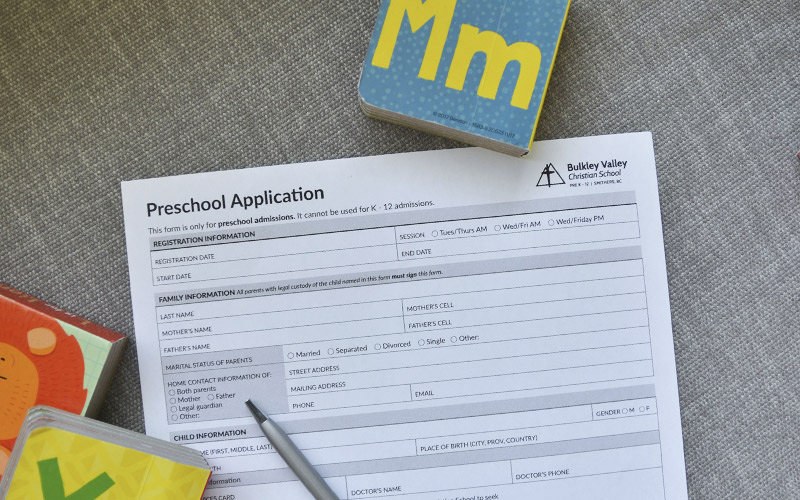 Preschool Application Form
Preschool enrolment is available on a first-come, first-served basis.
When your forms are completed, you may drop them off at the school office during office hours or email them to tgrasmeyer@bvcs.ca. Please call the office if you have any questions (250-847-4238).