School Board & Committees
Bulkley Valley Christian School is owned and operated by the Bulkley Valley Christian School Society. As a society, we are governed by an elected school board. Board members are elected from within our membership and usually serve a term of three years. Our board members typically chair at least one committee.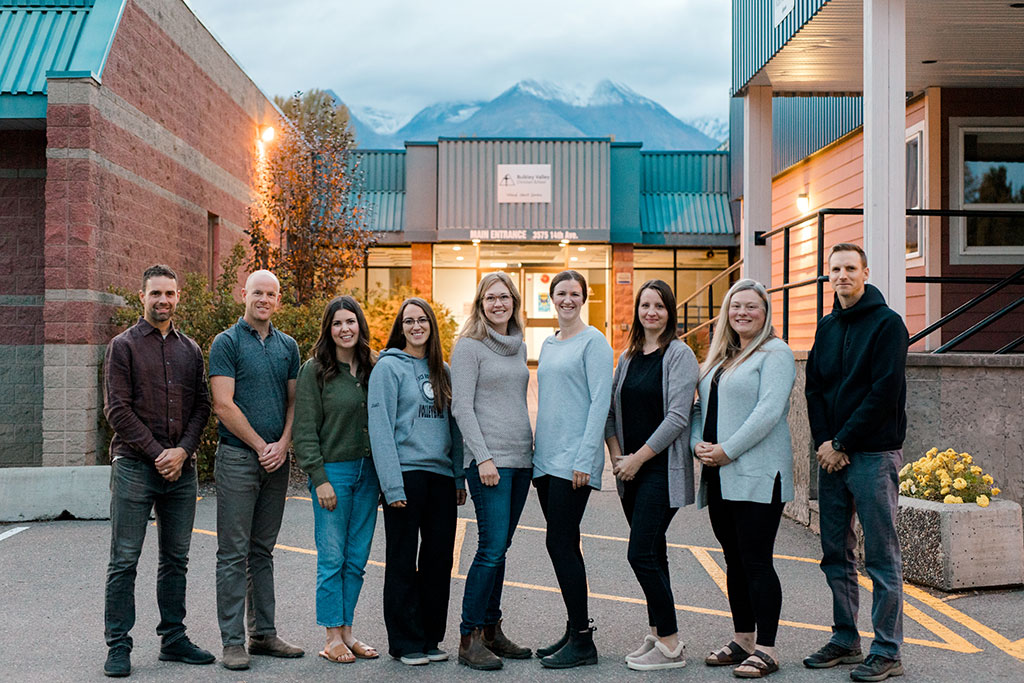 Tara Bree
Education Committee
Theo Bandstra
Treasurer, Finance Committee
Jenn Hols
Admissions/Promotions Committee
Greg Dykxhoorn
Building/Grounds/Transportation Committee
Jenna Hessels
Employee Relations Committee
Loralee Boonstra
Education Committee
Helengrey Dobrenski
Corresponding Secretary
Jamie de Jong
Recording secretary (not a board position)
Committees
Our committees work hard to shape the direction of various aspects of our school. Chaired by board members, our committees are typically made up of staff, parents, and board representatives. We're proud of the work that is done by these volunteers. 
Admissions/Promotions Committee
This committee works primarily on two fronts: admissions (policies, procedures, admissions interviews, and more) and promotions (advertising, community relations, and more).
Building/Grounds/Transportation Committee
Charged with caring for and maintaining our facility and busses, this committee also works hard to identify key capital projects that will carry our mission forward.
Education Committee
The Education Committee often deals with the nuts-and-bolts issues of running the school from day to day. Their mandate is wide and far-reaching: teacher hires, student issues, curriculum, discipline, and much more.
Employee Relations Committee
Mandated to implement, develop and monitor policy related to wages, workplace grievances, benefits, and hiring policy, this committee does valuable and important work in making sure that BVCS is an attractive workplace for current and potential employees.
Finance Committee
The Finance Committee sets annual budgets, stewards current resources, and approves large capital expenditures. Working with our Finance Director, the Finance Committee also curates our Tuition Support Program, all bank accounts, financial performance and fiscal health.
Standing Grad Committee
Planning for a healthy, safe and responsible graduation celebration is an important job. We are thankful for the volunteers (parents, staff, and board) who work to create a meaningful graduation experience for each year's grad class.
Strategic Plan
The BVCS Board released a new strategic plan for 2022-2025. The plan is available below.