Post-secondary Scholarships and Awards
Continuing your education at a Post-Secondary institution is an awesome option as you step out of our doors and into the world. It can be overwhelming to know where to start, so we've compiled a few helpful resources here to help you get started.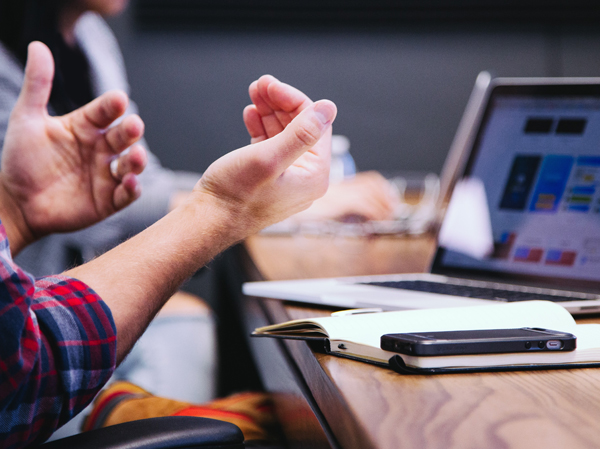 Can I get some help?
We'd love to help you figure this stuff out! Mr. Steenhof is available to sit down with you and talk through your options, find financial aid, or work through tough decisions. Stop by the office or send over a quick email, and we'll set something up!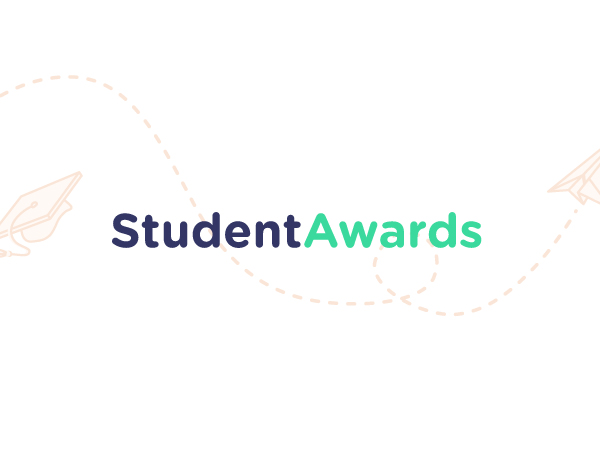 Scholarships and Awards
Did you know there are scholarships, awards, and bursaries available to pretty much anyone? Some are based on grades, but many are based on interests, hobbies, personal history, or just getting an application in! Student Awards is a super helpful website that will help you find the right awards to apply for. We'd also be happy to help you out if you come by the office.