Kindergarten
At Bulkley Valley Christian School
If your oldest is approaching Kindergarten age, you may be new to our school! Welcome! Our kindergarten program runs full days 5 days a week, with a transition period at the beginning of the year to get up to full-time. Our kindergarten is a special place. Each child receives the care and attention they need to blossom, grow, and become excited about learning about God's world. In kindergarten, we focus on how to love God and each other, we discover that God made each of us special, and that we can show our love for God by learning about his world…together!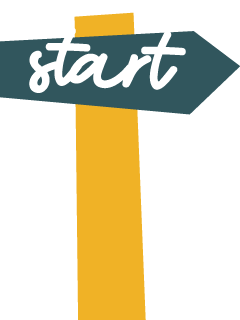 Starting Out Right
Kindergarten Scheduling Options
For many children starting kindergarten, full-time days can be a bit overwhelming at first. If you're concerned about your child's ability to keep up with this schedule, please speak with the kindergarten teacher to make special arrangements. It's not uncommon for kindergarten children to be exhausted by the busy schedule right away in September, but by the time they've adjusted to the routines of a classroom in November or December they're fully capable of taking a full-day every-day schedule.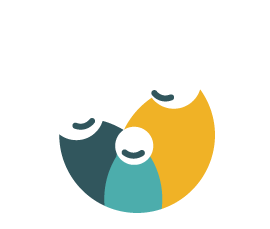 Accessible Tuition
Discount for New Families
Choosing Christian education for your child is an investment. In order to make it easier to start into this journey, tuition is only 50% the regular rate for your oldest child, in kindergarten and grade one. Once they reach the second grade, tuition will increase to the full rate. If you have any questions about tuition or want to get started at BVCS, please book a visit or an introductory phone call.