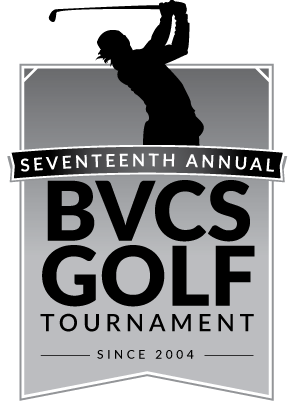 Saturday, May 29, 2021
Dust off your golf clubs and sign up for the 17th Annual BVCS Fundraising Golf Tournament to be held on Saturday, 29 May. The BVCS Golf Tournament features a four-person 'best ball' format. We always order sunshine for the day (and we often get it!). It's an excellent opportunity to spend time with friends and support an excellent cause on one of British Columbia's most picturesque golf courses. Save the date!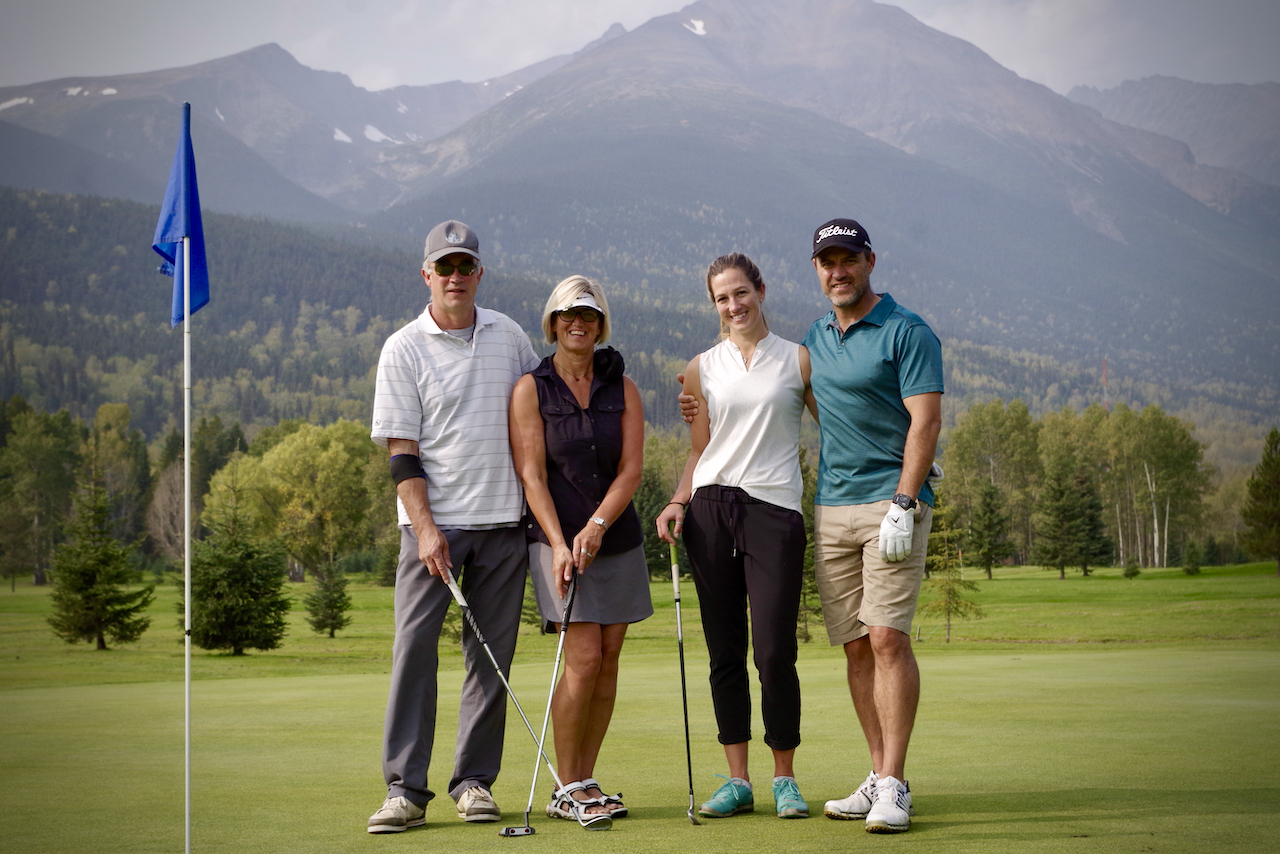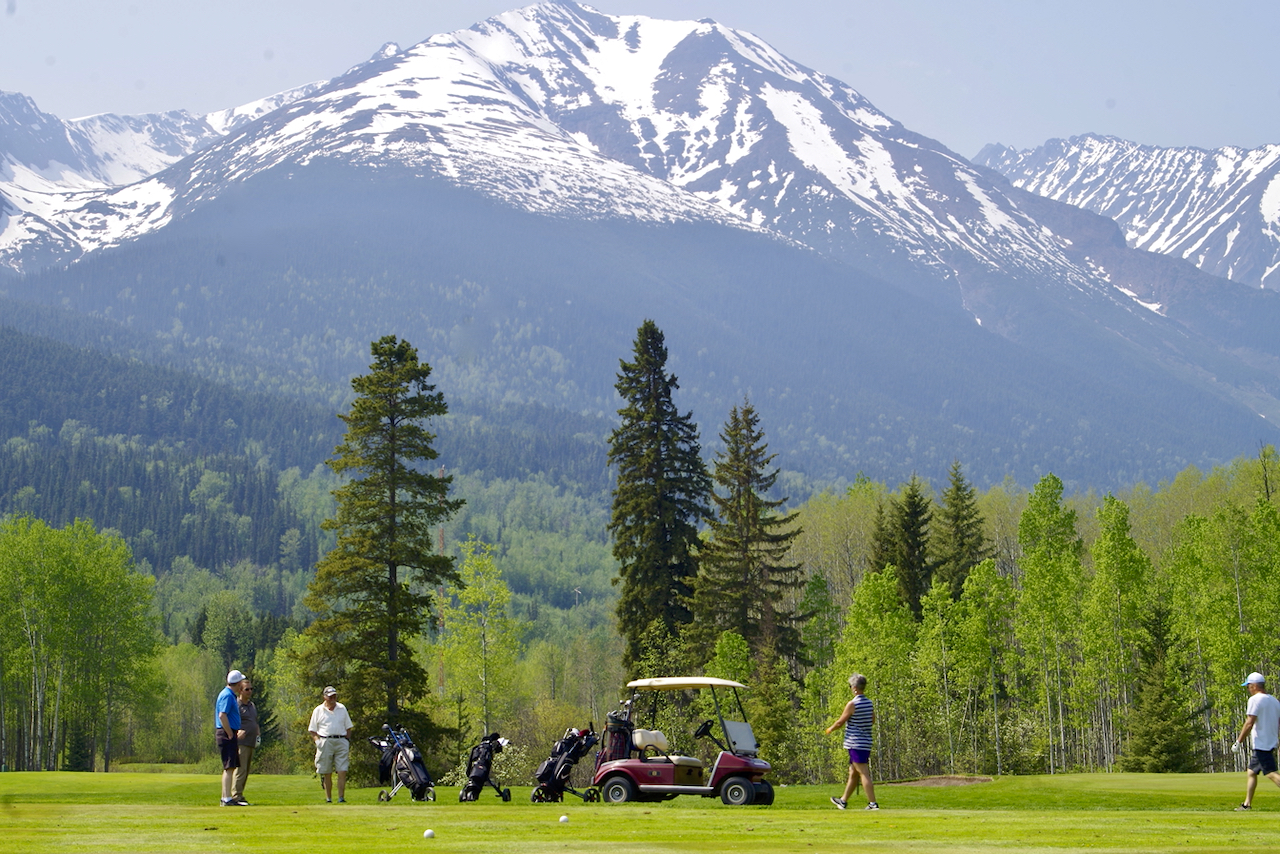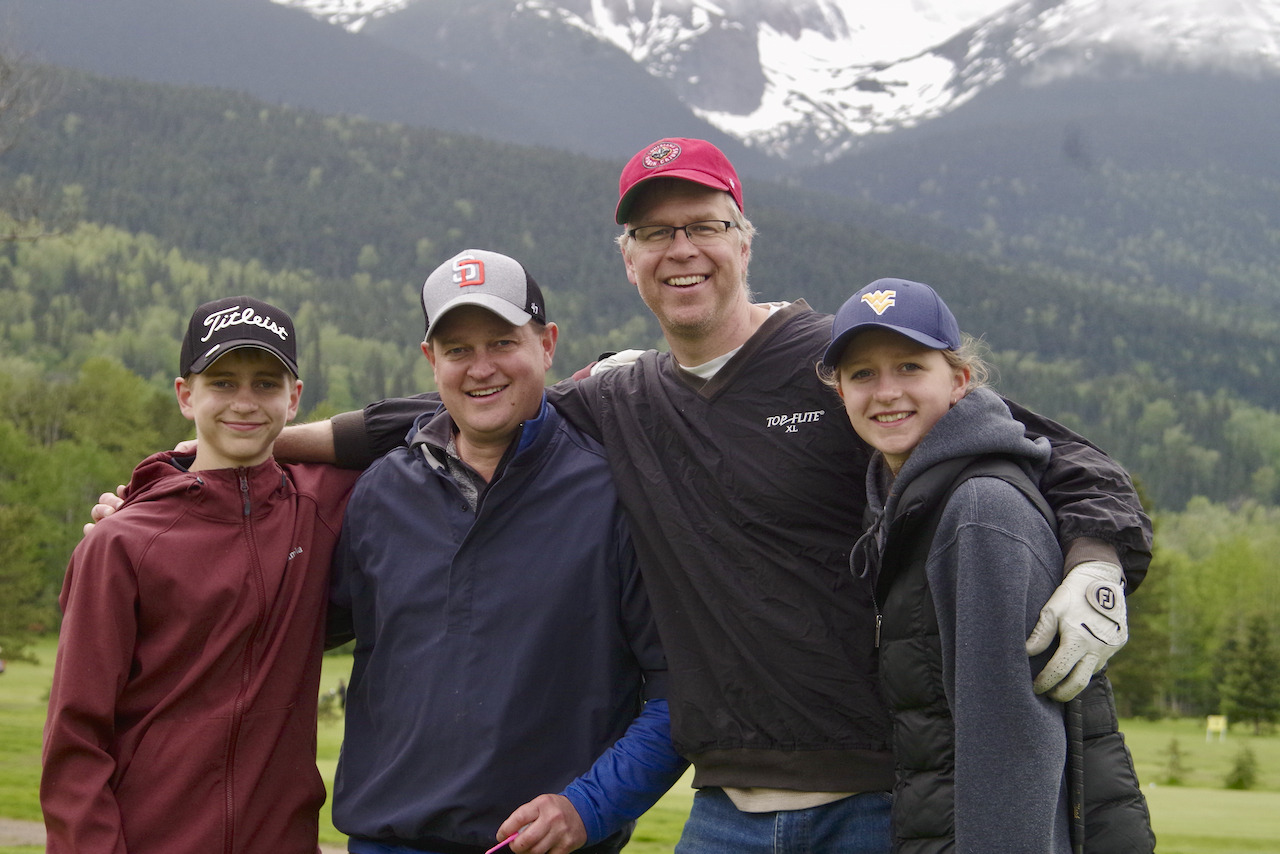 Save the date!
Saturday, May 29
Due to Covid-19 regulations, this year's tournament is going to be a little different than normal. Regulations continue to change (and will likely do so as the date approaches), so it's a little difficult to know exactly what the tournament will look like. Here's what we anticipate:
Scheduled tee-times instead of a shotgun start. We are not permitted to hold a shotgun start, so we'll be scheduling your team's tee-time. If you have a preferred tee time, please let us know when you register.
Scheduled meal times instead of a single-seat banquet. The banquet is normally a tournament highlight, so we'll miss this feature of the tournament. However, by using scheduled meal times we can still experience some excellent camradery and connection. We'll provide you with a meal voucher when you arrive at the tournament and come to the registration table.
There will likely be a few other differences, but these are the two biggest changes.
We will still do prizes by way of a random draw. We did this also in our September 2020 tournament and it worked quite well.
Participate
Golf in a team
The best way to enjoy 18 holes is to enjoy them with friends. We'll place you on a four-person team (or you can put your own team together), and together you'll play a best-ball format. Compete for team KP prizes and enjoy fantastic random-draw prizes.
Your golf registration will includes a meal voucher so that you can enjoy some post-game nutrition with your team in the Smithers Golf Club restaurant.
Golf registration is $110 per person. This includes green fees, meal voucher and prizes.
Sponsor
Contribute prizes or make a donation
This fundraising tournament thrives because of the generosity of our sponsors. Businesses, families and individuals from around the Bulkley Valley together form the backbone of this tournament's financial success.
Various sponsorship levels are available. Sponsorships of $500 or more include golf registrations, respective of sponsorship level.