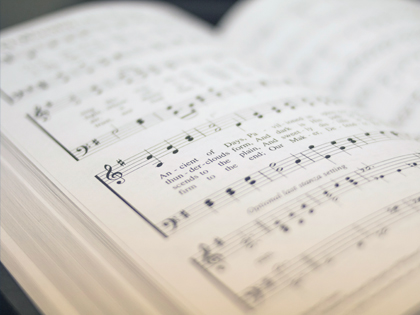 Calling all seniors in Smithers and Telkwa! We invite you to join us for our regular high school choir class for the spring semester. Meet great students, make great music.
The semester begins on 27 January and will continue until 8 May: so you'll be singing with us three times per week all of February, March and April. You'll also be performing in our year-end concert. Class times are:
Mondays 12:57 – 1:57 PM

Wednesdays 8:45 – 9:45 AM

Thursdays 11:04 AM – 12:14 PM
There is no cost to participate. Register below or phone 250-847-4238.